ATLSS Engineering Research Center 
at Lehigh University
Lehigh University's Advanced Technology for Large Structural Systems (ATLSS) Engineering Research Center, under the direction of Joseph T. Stuart Professor of Structural Engineering Richard Sause, Ph.D., P.E, is a national center for research and education on structures and materials of the infrastructure.  We welcome you to learn more about the Center, including its people, projects, programs, and educational opportunities, and how the Center can be of benefit to you or your organization.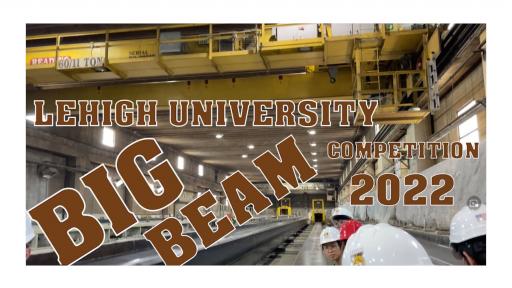 Tuesday, October 25, 2022
A Lehigh civil engineering student team, guided by faculty mentor Prof. Clay Naito, won the Best Video Award in the 2022 Precast/Prestressed Concrete Institute (PCI) Engineering Design Competition.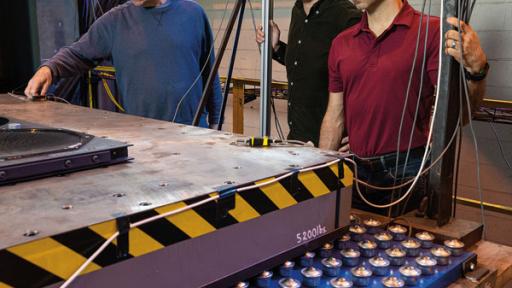 The NHERI Lehigh University Experimental Facility recently unveiled expanded lab space and new equipment for conducting cyber-physical experiments. The enlarged facility opens the door wide for natural hazards researchers to explore structural mitigation solutions for windstorms and earthquakes.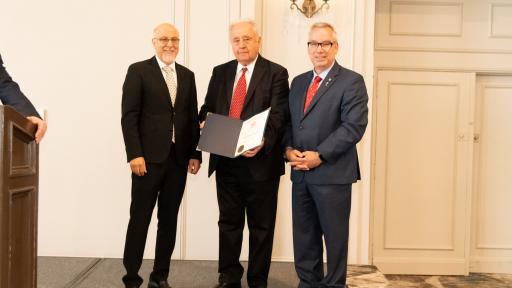 Dan M. Frangopol, the inaugural Fazlur R. Khan Endowed Chair of Structural Engineering and Architecture at Lehigh University, has been elected into the Canadian Academy of Engineering (CAE) as an International Fellow.