ATLSS Engineering Research Center 
at Lehigh University
Lehigh University's Advanced Technology for Large Structural Systems (ATLSS) Engineering Research Center, under the direction of Joseph T. Stuart Professor of Structural Engineering Richard Sause, Ph.D., P.E, is a national center for research and education on structures and materials of the infrastructure.  We welcome you to learn more about the Center, including its people, projects, programs, and educational opportunities, and how the Center can be of benefit to you or your organization.
Thursday, October 19, 2023
Registration is now open for the NHERI Lehigh Researcher Workshop: Mitigation of Natural Hazards Through Component Testing, Advanced Simulation, and Large-Scale Multi-Directional Experiments on November 17th and 18th at the ATLSS Center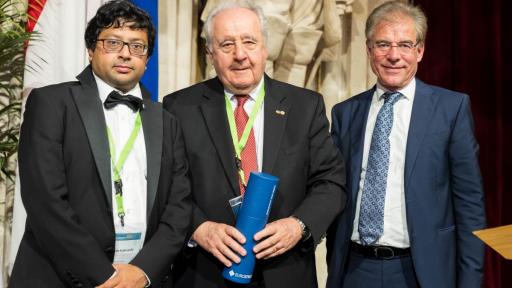 Professor Dan M. Frangopol is the winner of the EuroStruct2023 International Award of Merit presented by the EuroStruct Executive Committee in recognition of outstanding contributions to bridge and structural asset management and structural engineering.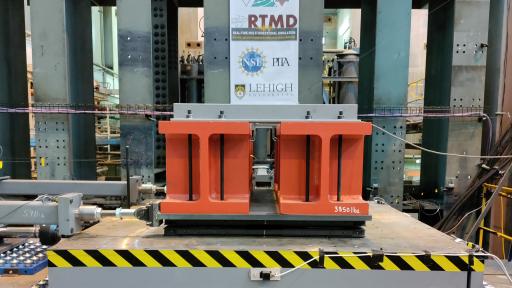 Thursday, August 10, 2023
Tests of a rolling-pendulum base-isolation system were performed as part of NSF award CAREER: Mitigation of Seismic Risk to Critical Building Contents via Optimum Nonlinear 3D Isolation (PI- Scott Harvey, University of Oklahoma, award #1943917).